Modules
You can configure the sidebar of your webstore by going to Webstore > Sidebar.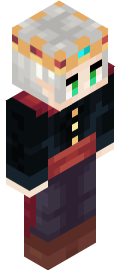 Top Donator
Your name and skin can be here!
Recent Payments
Gamer_2000YT
Toomaz__
Aqua81
Tommy7kcx
resmistower
BoxPvP
Tienda del BoxPvP¡ Compra Vips, Vidas, Objetos y Armas especiales o DESBANEO
No packages to display in this category.